December is Give the Gift of Health Month at EWL!
The holiday season seems to fly by in a flash, this December we encourage you to take time to embrace health and enjoy the small things in life!  We have a variety of educational classes, calming supplements, educational books, and gift card savings for you!
Classes included in Membership, $25/class for Guests!  Grocery Store Tour classes take place at the I-55 Kroger in Jackson.  Don't miss Emotional Eating and Healthy Holiday Class with Sherie Bailey Holland!  Email Branch@EnhancedWellness.com to register for all classes at least 24 hours in advance.
Give the Gift of Health with 20% off EWL Gift Certificates of $50+!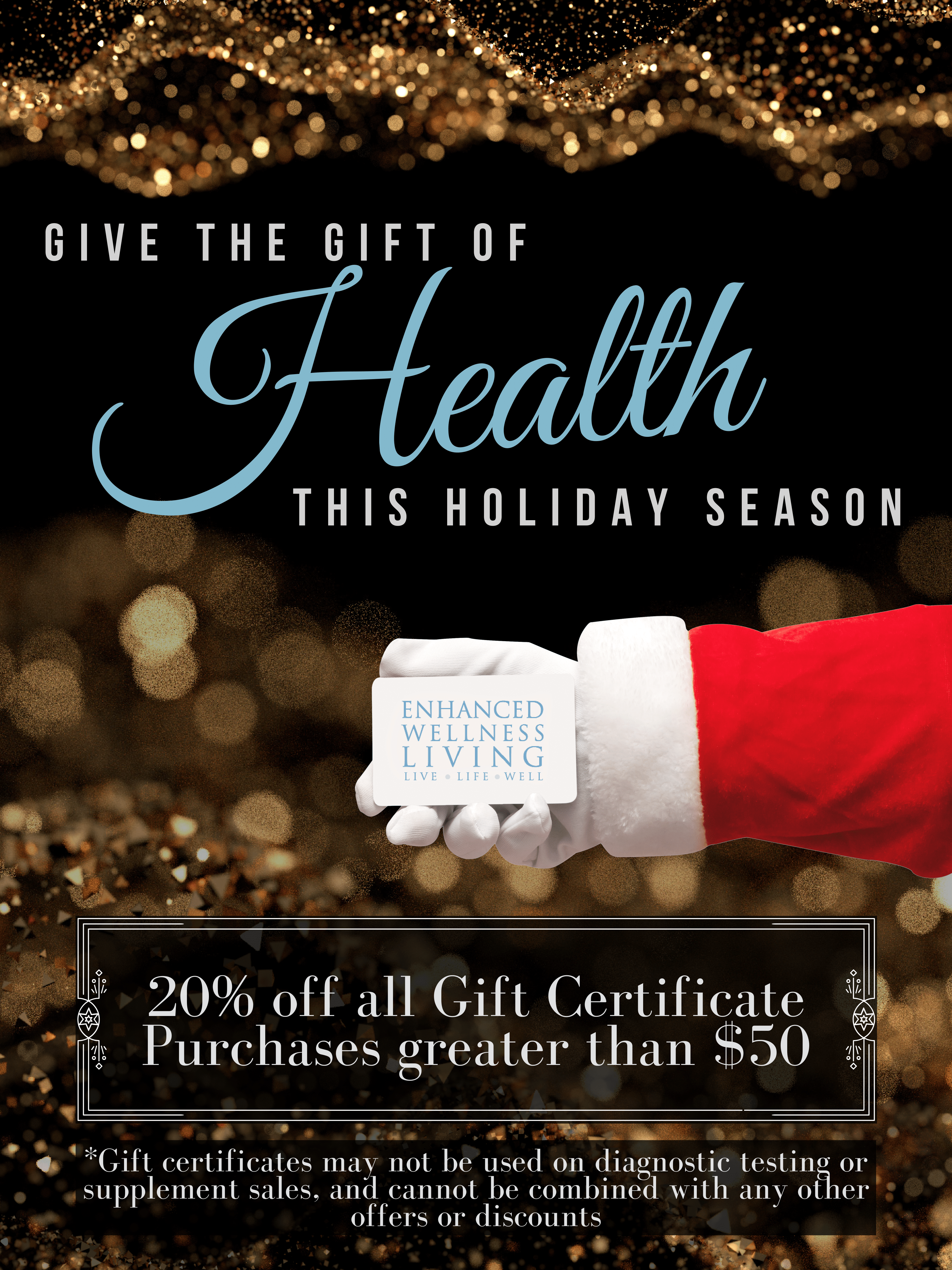 Email Alyssa.EnhancedWellness@gmail.com to order!  11/29/2019-12/31/2019
 December Supplements of the Month: Calming, reducing stress, and improving mental health…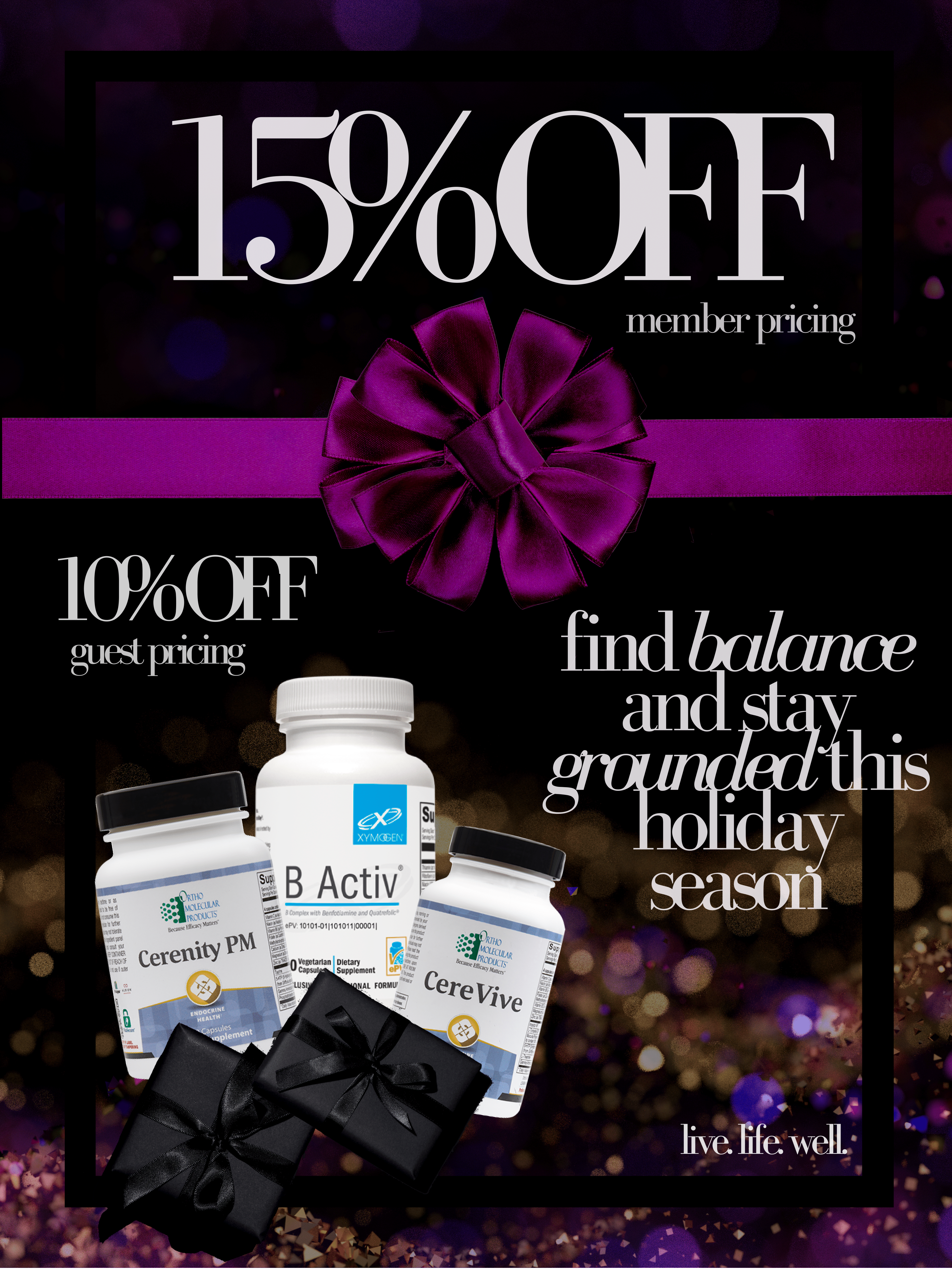 Cerenity PM:  A comprehensive relaxation formula that supports brain health, reduces stress, and promotes healthy sleep by naturally boosting serotonin and melatonin.  This is a powerfully calming combination 5-HTP, micronutrients, calcium, magnesium, amino acids, and a high-quality, patented GABA.  Try Cerenity PM to find calm this holiday season!
Cerevive:  A specialized formula designed to support positive mental health and promote a relaxed and focused state of mind.  This supplement calms brain wave activity, supports your body's natural production of serotonin, GABA, dopamine, norepinephrine, and epinephrine.  Providing vital nutrients needed for healthy sleep, focus, memory, mood, appetite, energy levels, and more!
B Activ:  A spectrum of B vitamins to support stress-related, neurological, and adrenal function.  Support your nervous system, metabolism, immune function, cardiovascular health, and overall mental health function and mood with this supplement daily!
December Lab Specials & Highlights: Women's Health, Tox-Sick Book, and The ProLon Fasting Mimicking Kit… 

Take time to enjoy your Holiday Season in health and wellness!  Contact us to purchase and schedule your end of year appointments!  
Enhanced Wellness Living's December Newsletter!
Giving Back:  The EWL team's hearts were filled with joy as we filled shoe boxes for the Samaritans Purse Operation Christmas Child donation collection!

December Ambassador of the Month: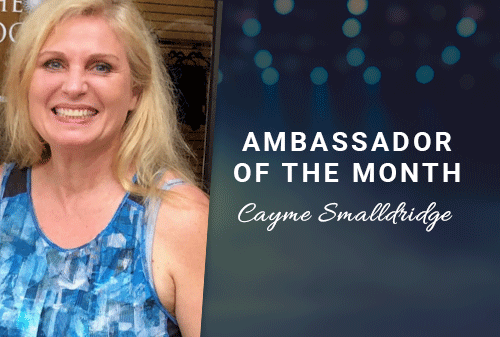 Cayme Smalldridge found Enhanced Wellness in 2015, during the period in her life that she was transitioning into Menopause; an important time in any woman's life to make educated, health and nutrition decisions.  Cayme had always led an active lifestyle but was facing inflammation, muscle and joint pain, and the impact of old athletic injuries.  Functional Medicine and the individual Wellness Living Plan that Kelly Engelmann developed for Cayme has changed her life and health!
Cayme says that the biggest change in her life, and that lives of her family, has been the consistency in their health and lifestyle choices.  Maintaining her integrative and functional medicine journey has educated and empowered Cayme on the ability to consistently make healthy choices for herself and her family; the health ripple effect that Kelly believes in!  Cayme recently completed her 200 Registered Yoga Teacher Training and participated in the Natchez Trace Century Ride, biking for 62 miles/100 kilometers!  This is amazing, congrats Cayme!
A favorite quote of Cayme's is, "you are never too old and its never too late!"    
December Staff Spotlight: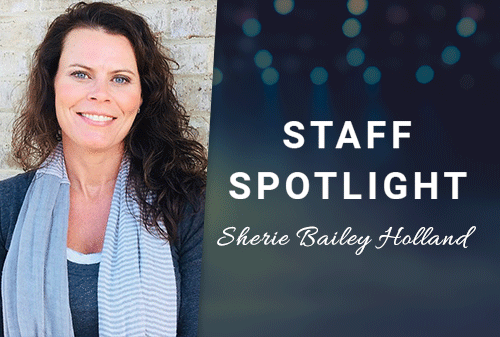 Sherie Bailey Holland is the founder of Recontrol Health in Oxford, Mississippi.  She began partnering with Enhanced Wellness Living in early 2019 to further educate our patients on healthy lifestyle and nutrition choices and to support healing from chronic health issues.  Sherie studied at the University of Mississippi and has over 10 years of experience as a Health Coach.  She is an American Academy of Anti-Aging Medicine (A4M) Certified Lifestyle Health Coach, a Board-Certified Health Coach with the American Association of Drugless Practitioners, and a Metabolic Effect Nutrition Consultant.
Sherie believes in a holistic approach to healing.  After years of dealing with her own chronic illnesses she discovered the importance of nutrition and thyroid health to your overall wellness.  Around the Enhanced Wellness Clinic, you will find Sherie educating patients through our Orientation, Understanding your Labs, Emotional Eating, Healthy Holiday Eating classes and more!
In her free time Sherie enjoys reading and spending time with her husband, Vance, and their children, Ryan and Lizah Riece.
Thanks for the amazing and impactful work you do each day, Sherie!
Take time to enjoy your Holiday Season in health and wellness!
Contact us to order and schedule your end of year appointments!